About Corrimal Family Chiropractic Centre
For over 40 years, Wollongong chiropractors, Dr Carsen Tannberg and Dr Brett Stevens at Corrimal Family Chiropractic Centre have offered chiropractic care along with effective modalities.
The doctor of the future will give no medicine but will interest his patients in the care of human frame, in diet and in the cause and prevention of disease."
Thomas Edison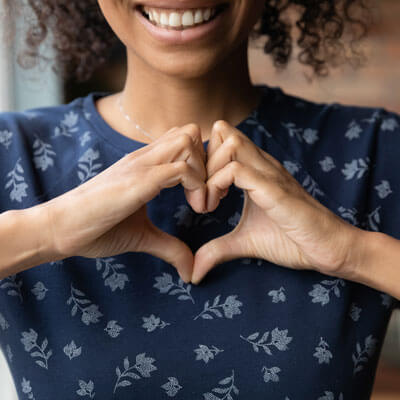 Chiropractic May Help You
Whether you suffer from migraine headaches, sciatica, shoulder, knee, spinal and skeletal pains, sports and accident injuries, chiropractic therapy may be of benefit to you.   We are working with people from all walks of life including students, senior citizens, office workers, professionals, labourers, and sports people—chiropractic therapy may help you.
Your care with us starts with a consultation and a physical examination. Chiropractors Dr Carsen and Dr Brett's years of training and experience enables them to evaluate the condition of your spine with the examination along with x-ray evaluation (where necessary).
MEET OUR TEAM

Care Aided by Modern Technology
Our clinic offers various modalities that gives us options to suit your specific needs. Are you looking for noninvasive options to better your health? We're here for you, call today! (02) 4284 8009

About Corrimal Family Chiropractic Centre | (02) 4284 8009